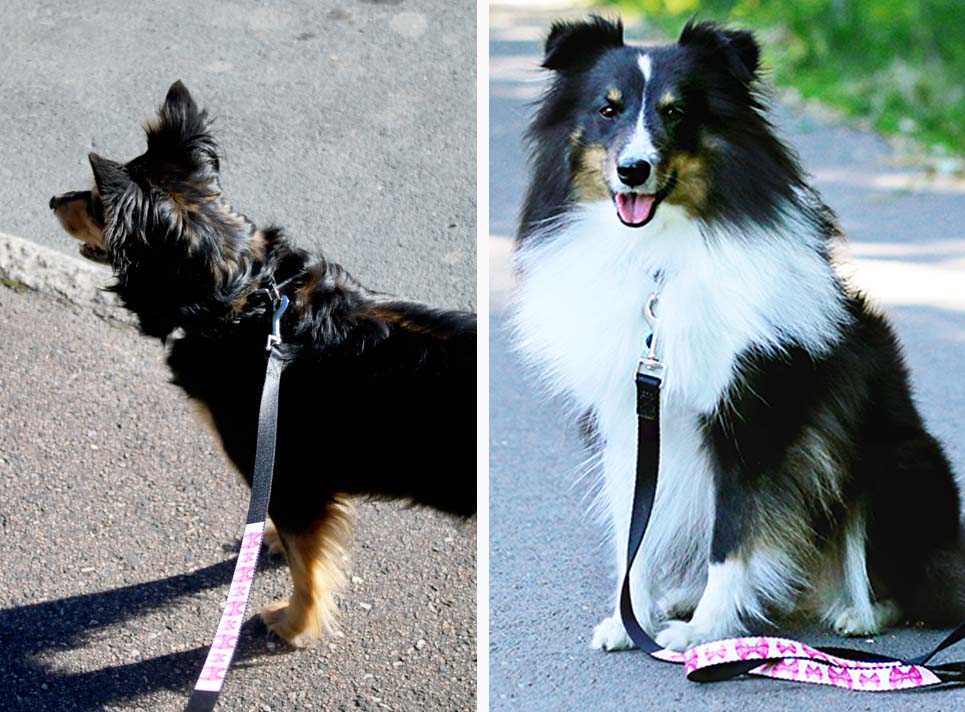 Pet supplies featuring Destei's designs
Pamper your pup with pet supplies featuring Destei's personalizable, cute and stylish designs. Shop pet bowls, dog ID-tags, dog collars, leashes, dog beds and more.
DESTEI DESIGNED PET SUPPLIES
Designed by a dog person with fellow dog owners in mind. Shop Destei designed pet supplies on Zazzle's pet bowls, pet identity tags, dog collars, dog leashes, dog beds, bandanas and placemats. Choose from numerous different kind of designs and personalize them with the name of your own dog to make the products truly special just for you and your pet.
The links on this page will direct you to Destei's store on Zazzle.com from where you can make a purchase. Zazzle takes care of everything related to your order.
Have a design related question? Let's get in touch.